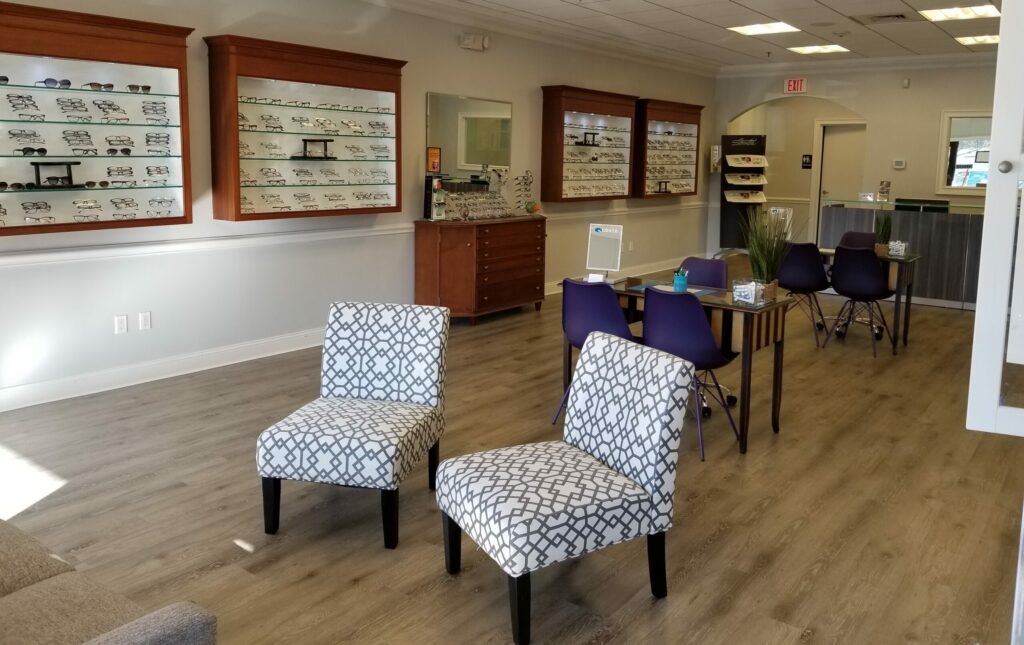 Get framed! — your eyes have been waiting for this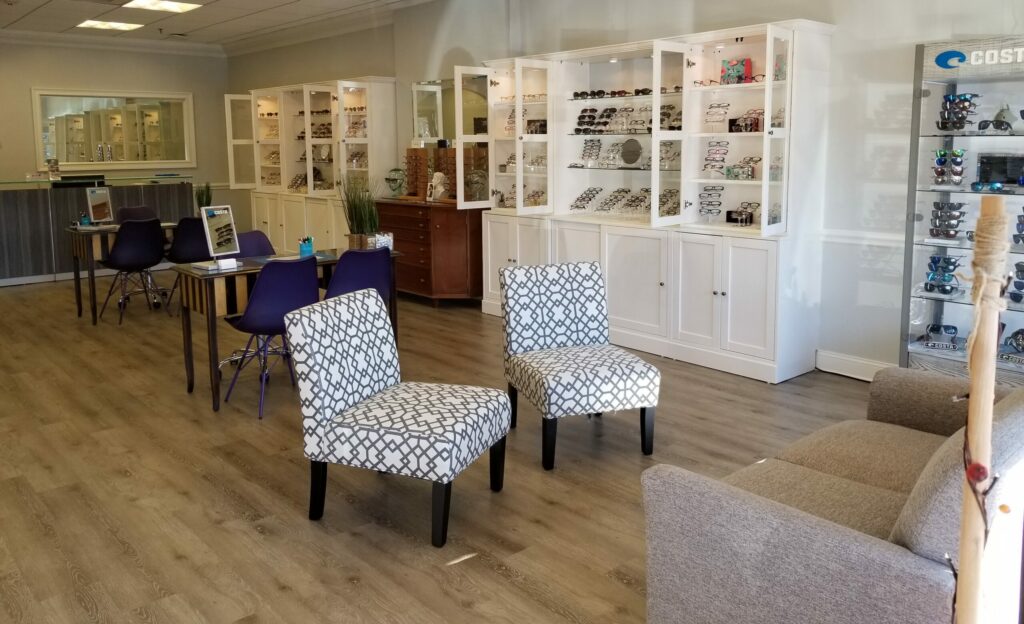 Vision as sharp as your style
Eyes on Fairfield combines the latest in lens technology, with it's hand picked collection of timeless to trendy eyewear to optimize your visual experience. Our award winning Optician brings it all together with your doctor's prescription, and thank science –
You'll view the world differently.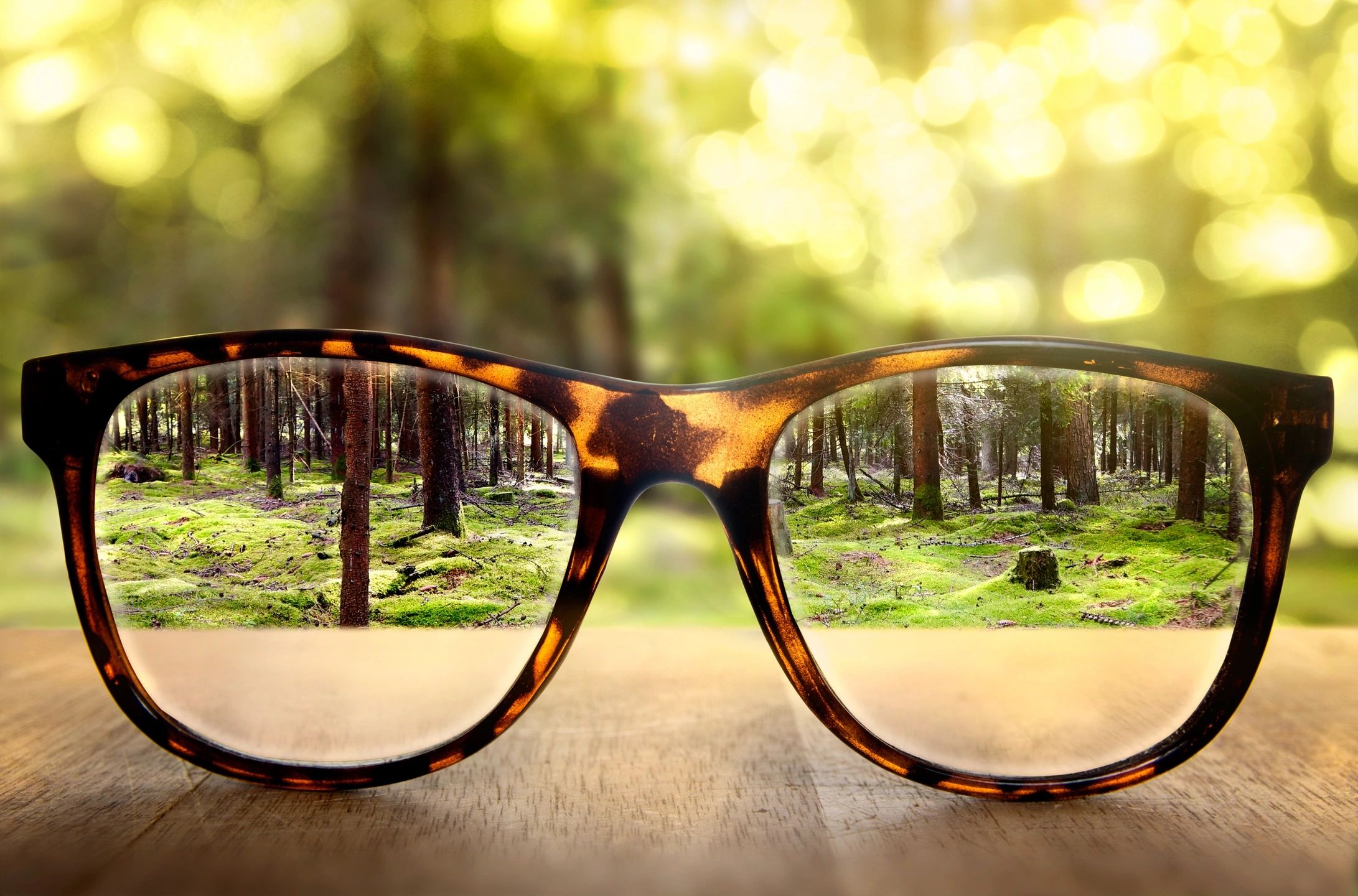 Unlock your eyes full potential and elevate their performance to the next level. There are many lens choices, let's work together to determine which will increase your viewing pleasure.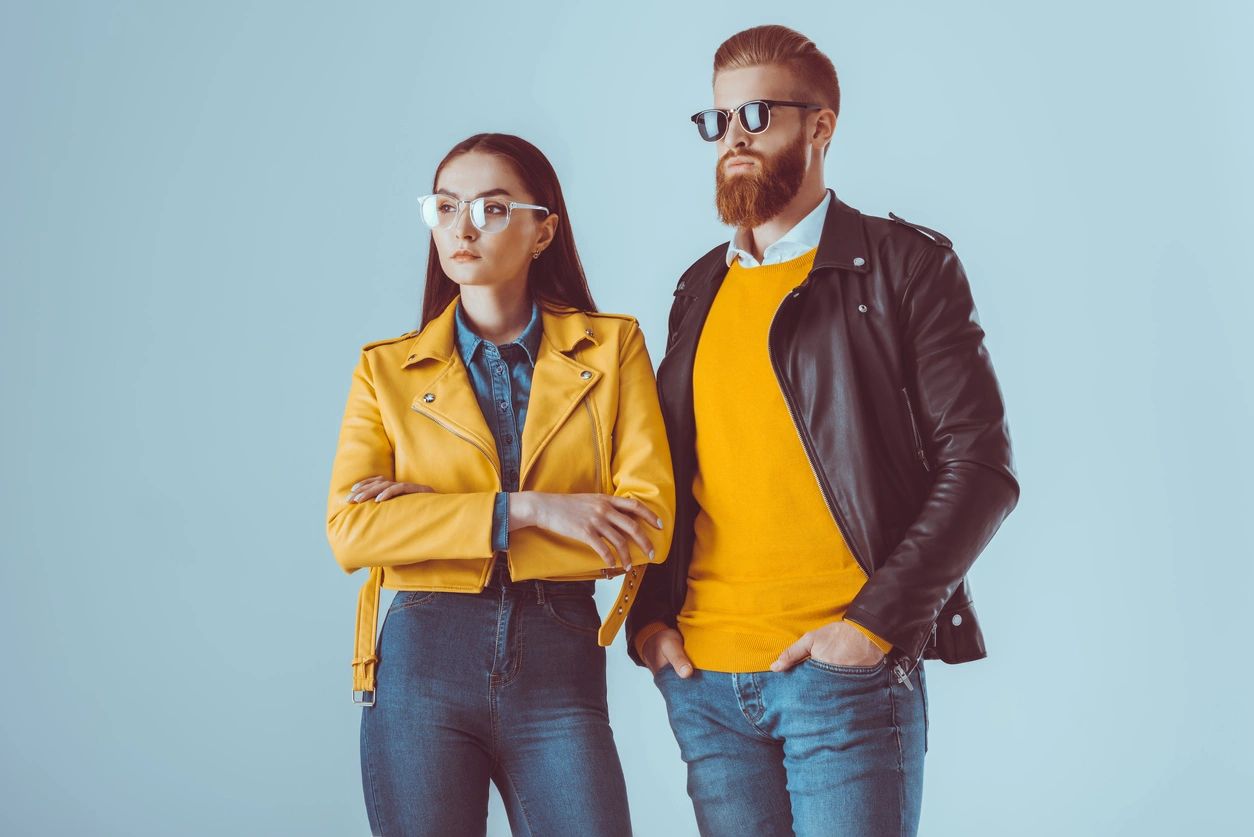 Classic to chic, fun to blingy, and all between. Select pieces from the world's top independent eyewear fashion houses on display, in Men's, Women's and Children's styles.